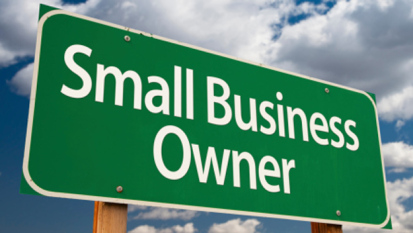 Cybersecurity Lunch & Learn
Last month we hosted a Cybersecurity Lunch and Learn for Small Business Owners with some of our local partners, Orbis Solutions Inc, ViaWest, and Alpine Insurance.
There are two types of companies: those who have been hacked, and those who don't yet know they have been hacked.

John Chambers, CEO of Cisco
We have seen a dramatic increase in the number of small and medium sized businesses falling victim to ransomware, phishing, malware and a variety of other nasty cybercrimes.
71 percent of cyber-attacks occur at businesses with fewer than 100 employees.

US House Small Business Committee, 2015
Besides giving small business owners an awareness that they are a target, getting protected is not an impossible task. There are easy ways for small businesses to get the same type of cybersecurity protection that large enterprises have.
If you are a business owner or executive that wants to know how to get cybersecurity protection, join us for our next lunch & learn scheduled for May 18th. Call our offices at 800-519-5070, Ext 1000 and RSVP today. Space is limited.