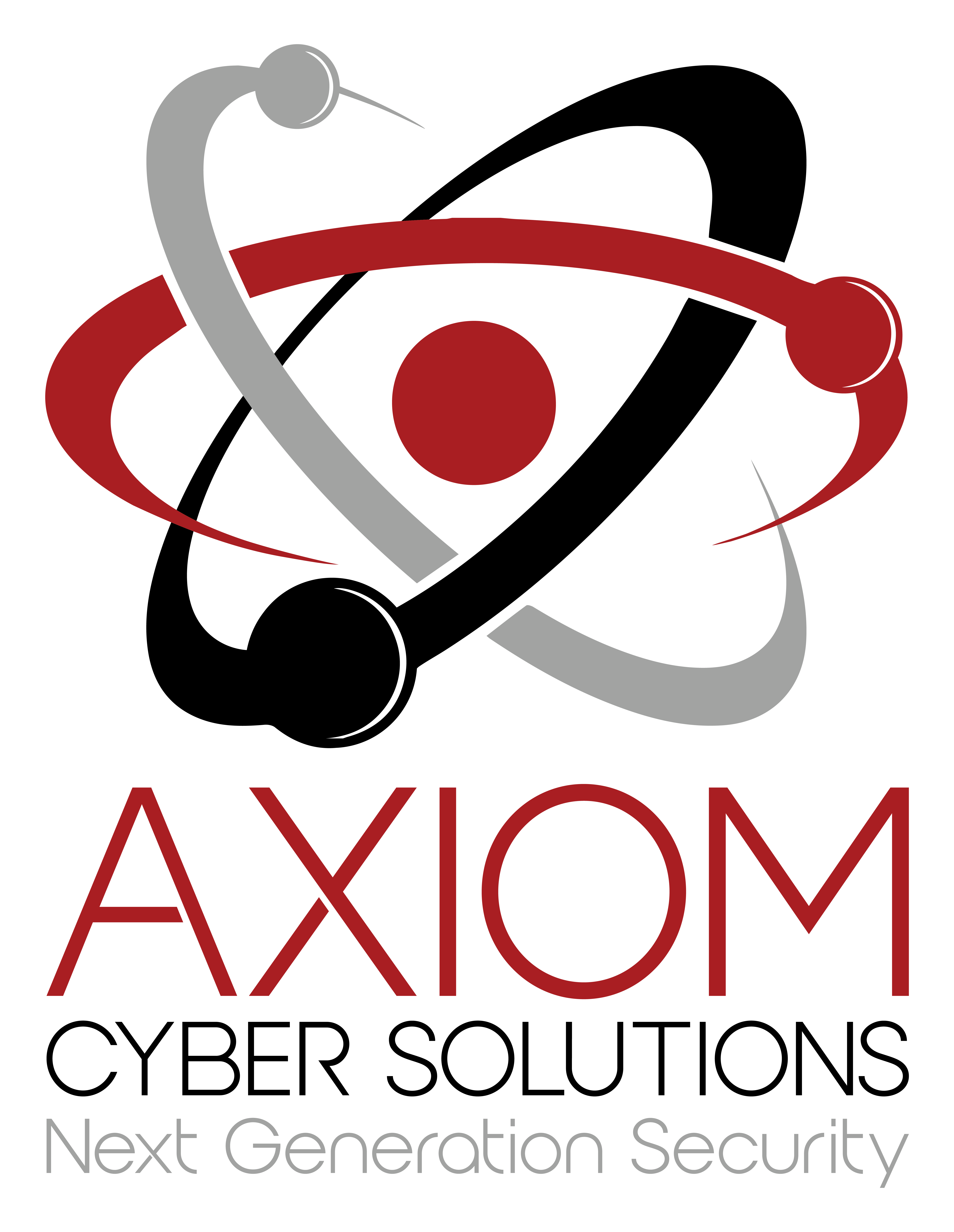 Why Axiom?
When starting Axiom, our founders saw a couple of glaring problems in cybersecurity.
Most solutions (hardware & software) don't talk to each other, leaving gaps in visibility.
Companies fall behind on patching critical vulnerabilities due to time, expertise, and/or resource constraints.
This is why Axiom Cyber Solutions created its Managed Cybersecurity Solution which includes next-generation firewall/intrusion detection & prevention (IDS/IPS), managed anti-virus, managed network monitoring, and managed patch management all for a low monthly subscription so cybersecurity can be affordable and attainable for all companies, regardless of size.
Managed Firewall/IPS/IDS
Protecting the perimeter of your network is just as important as protecting the endpoints, especially if you use smart (internet-connected) devices.
Network Monitoring
A majority of attacks occur on the network, not at the endpoint, especially as hackers try to capture internet traffic to steal credentials and other sensitive information. Making sure you monitor your network devices for patches and effeciency is a vital part of your cybersecurity strategy.
Managed Antivirus
Making sure each endpoint is secured and updated is just one of the advantages of Axiom's service. Freemium antivirus programs don't cut it anymore in the enterprise, or at home, you need a carefully vetted solution.
Patch Management
Patching endpoints is a critical part of your cybersecurity. Hackers are constantly scanning and building exploits to take advantage of businesses that do not apply patches to critical vulnerabilities.
Cyber Crime Never Sleeps …
Make Sure Your Business is Protected 24/7
Get Your Game Changing Cyber Security Protection Now!
Axiom Defender
Designed for the small-home-office, to provide the same level of protections as working in the office.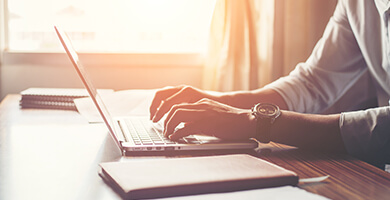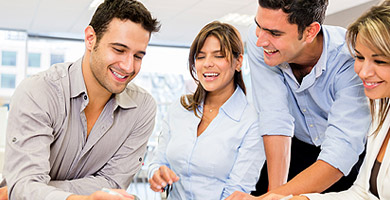 Axiom Sentry
Designed to fit small businesses for enterprise-grade cybersecurity that is affordable.
Axiom Sentinel
Scaling up to 80GB of throughput, the Axiom Sentinel is the perfect solution to combat DDoS, ransomware, and other evolving threats at the perimeter.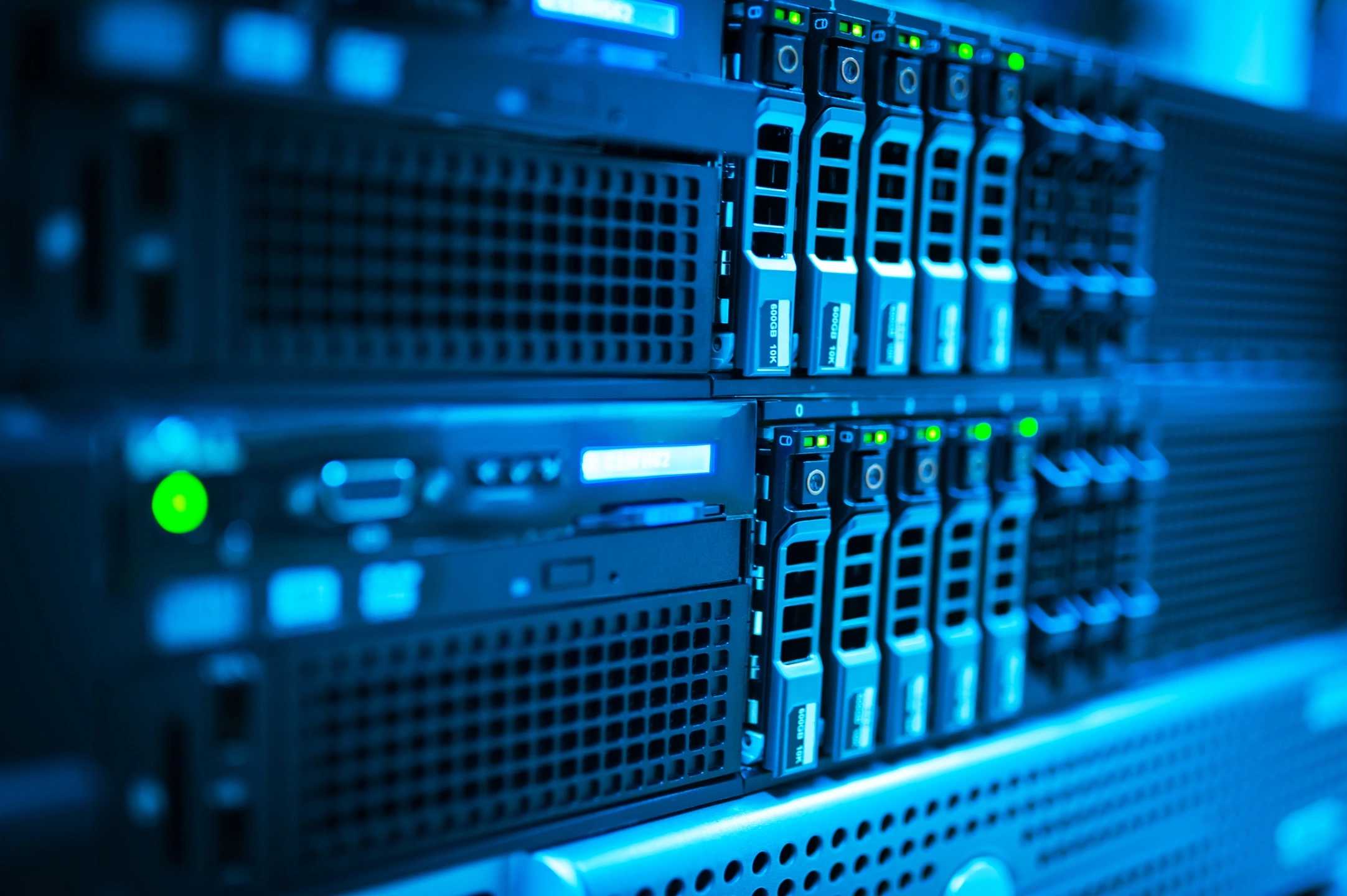 What is Axiom SECUREAMERICA Threat Defense Platform? Axiom is the only company that provides a Next Generation Firewall (NGFW) with proprietary technology to stop Ransomware, Denial of Service attacks, and tomorrow's newest threats backed by the SecureAmerica Threat Defense Platform that takes in multiple open & closed source threat feeds daily and uses Artificial Intelligence and Machine Learning to not only parse the latest threats, but predict future threats.

With a low monthly subscription cost, businesses can finally afford a complete, turn-key cybersecurity package. All managed by US based cybersecurity experts 24/7 to ensure Axiom's customers are protected from the world's growing digital threats.
Enterprise Class Firewall
The Axiom line of firewalls are industry-leading devices that serve small, medium, and large businesses with the latest in firewall technology.
Threat Detection & Prevention
Real-time inspection of all internet traffic coming into and leaving the business, detecting the latest threats and actively preventing them.
Real-time Monitoring & Alerts
Axiom SecureAmerica firewalls are monitored at all times allowing the business to be notified immediately when a serious attack is detected.
Monthly Reporting
Axiom customers receive informative monthly summaries of cybersecurity statistics regarding the business' protection.
DDoS Mitigation
The Axiom proprietary algorithms leads the cybersecurity industry in Denial of Service mitigation.
Ransomware Protection
The Axiom SecureAmerica firewall uses proprietary technology that stops ransomware from activating and encrypting the business' data.
24/7 Support
Axiom provides 24/7 technical support to ensure the business' cybersecurity protection is not interrupted.
Customer Portal
Axiom customers can use the customer portal to access customized reports and update account information.
The Axiom Difference
One of the biggest gaps in cybersecurity protection is the frequency in which organizations apply critical updates to their firewalls. To combat this and give our customers an edge, Axiom has developed its SecureAmerica Threat Defense Platform that includes real-time automated updates for our entire client base.
Power outages or internet outage? Under DDoS attack? As a customer of Axiom Cyber Solutions, you can expect to receive a call from one of our support engineers to check on the situation and help you through whatever issue your business may be facing.
Every SecureAmerica Threat Protection Platform has Axiom's state of the art DDoS protection algorithms. While your business may not see large-scale DDoS attacks, many of our customers are surprised with how their internet speeds up after installation when Axiom cuts out the low-level attacks and pings that may be hitting your business every day without your knowledge
The number one threat to businesses, ransomware brought in over $1 Billion dollars to cybercriminals in 2016. Axiom's engineers have studied ransomware in-depth and identified key communication patterns which our platform can block at the firewall if ransomware makes it past your internal defenses (endpoint protection and network monitoring)