Let our HakTrap product line
protect your home today.
Axiom Cyber's enterprise level of protection in an easy to setup home device.
Built for the Intelligence Community, and designed by former US government
experts, Axioms solutions are battle-proven to block or shut-down attacks
before they begin in order to protect your home and small business.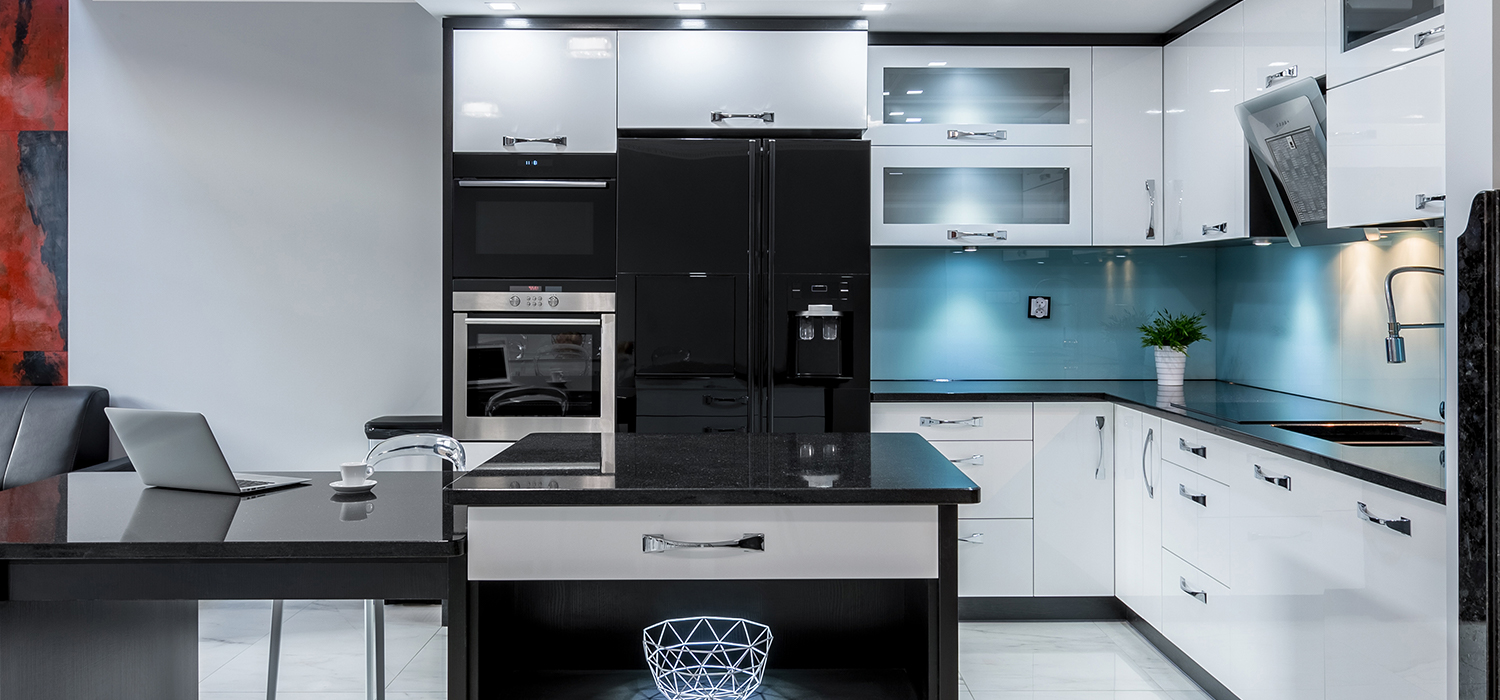 Continuous Updates Superior Protection
150+ Updates per day of over 350,000 threat data points.
Advanced Capabilities
Protection from ransomware, denial of service attacks, and the DarkWeb.
Used by Industry Experts
In the homes of FBI, CIA, and NSA agents because they know the risk is real.
Affordable Peace of Mind
For as low as $9.99 / month, you can have the latest protection backed by experts.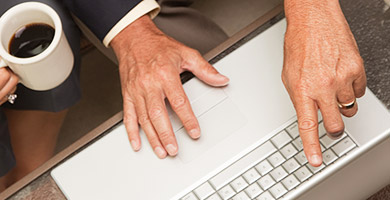 Work from Home?
Protect your business assets by protecting your data.
Protect Your Family
Protect your home network, AND most importantly, your family as well.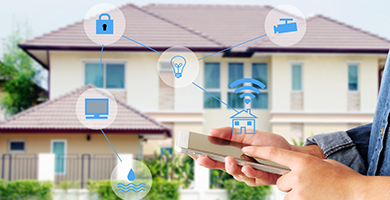 The IoT Smart Home
Protect your network of IoT devices which can't be protected by antivirus.
Why the NEW Axiom Cyber "HakTrap" product line?
Designed to keep prying eyes off your network Both of the recent public breaches of the NSA happened at the home of a contractor and at least one of them had what is considered next-generation antivirus. Anyone that works from home needs to protect their network to prevent and stop intrusions.
The internet-connected home is vulnerable Smart home appliances can mean a ton of convenience but it can also bring new vulnerabilities and privacy concerns to your home. These internet-connected (IoT) devices cannot be protected by traditional means like antivirus. The only way to protect the connected home is to protect the network.
How New Axiom Cyber "HakTrap" device Works
The New Axiom Cyber "HakTrap" device is installed just behind your connection to the internet, usually a cable modem or DSL modem. By being the first stop in and the last stop out, the Axiom Defender can inspect all internet traffic to ensure protection.
The New Axiom Cyber "HakTrap" protects your home from rogue scans and hackers trying to intrude on your network. It also protects against anything on the dark web, crypto-jackers, ransomware, malware, torrents, and much more.
Because hackers change their strategy multiple times a day, Axiom updates over 350,000 threat data points and over 150 significant security updates per day to keep your home protected.
The New Axiom Cyber "HakTrap" can process more than 1GB per second to ensure your connected home is never overloaded.
Why our customers Axiom!
I knew I needed something to protect my home network, especially as I started installing internet-connected devices all over my house. I was happy to find Axiom's solution so easy to install and affordable for the level of protection and support they provide.
- Tracey M. -
IT Director
Axiom has designed a product that is simple to use, but provides the best protections for small businesses and home office users by patching and updating so frequently. They really are the best option on the market.
- Brent W. -
FBI Special Agent (Retired)
Everyone who has a security clearance needs one of these in their homes.
- Calvin F. -
Former CIA Analyst