AFFORDABLE | ATTAINABLE | ACCESSIBLE
Game Changing Cybersecurity Protection
Disruptive to the status quo, not your environment or existing tools.
Axiom Cyber Solutions is a holistic cybersecurity company founded to provide innovative, automated and intelligent cybersecurity solutions to help protect businesses. Our core offering centers around a Polymorphic Threat Defense System which is used by our SecureAmerica Threat Defense Platform and Axiom Shield for MikroTik RouterOS.
Why Choose Axiom?
Axiom Cyber Solutions provided superior support to Dorchester School District Two technology in combating a cyber-security situation. They were available to be contacted at any time. As a result of their assistance, the school district technology department was able to resolve the situation with minimum impact to operations. Dorchester School District Two highly recommends Axiom Cyber Solutions as a solution in helping to prevent cyber security issues.
- Allyson Duke -
Dorchester School District Two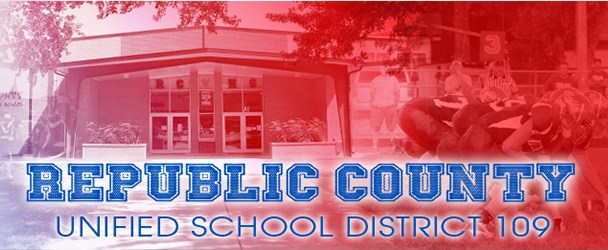 We were hit w/ Ransomware during our busiest time of the year. In the meantime, your company offered services that were key to recovery of data. We were at a standstill and I am confident that we never would have regained the data without your support.
- Michael Couch -
Republic County School District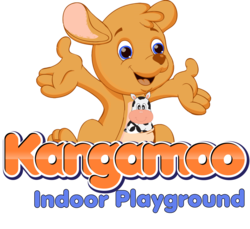 The team at Axiom Cyber Solutions are not only highly skilled and respected in their industry, but are always professional, friendly and set a new benchmark for customer service! There's a great peace of mind that comes from partnering with the right Cyber Security company for your business. What impresses us the most about Axiom Cyber Solutions and their team is that they are not just in the business of protecting users -- but are constantly researching hacker trends, actively learning what hackers are doing and educating their customers and the community about their findings!
- Mimi Wachter -
Kangamoo Indoor Playground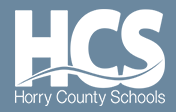 An additional stress factor in dealing with the [ransomware] event was the fact that the ransom note required the payment to be made in the digital, anonymous currency of Bitcoin. While familiar with Bitcoin in concept, no one at HCS had ever dealt with or traded in Bitcoin. If not for the assistance of Troy Wilkinson, CEO of Axiom Cyber Solutions in Las Vegas, Nevada, who once worked in law enforcement in our community and offered to facilitate the exchange for us at no cost, the payment deadline would never have been met.
- Charles Hucks -
Horry County School District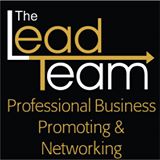 Prevention is better than cure. All businesses should have a security audit of their system. Especially small businesses which are the most vulnerable. I strongly recommend a company like Axiom Cyber Solutions, priced right for small businesses like myself.
- Mark Weinberger -
Lead Team