Axiom Shield - Threat Intelligence for Mikrotik RouterOS
The Axiom Shield plugin for Mikrotik RouterOS connects your device to the Axiom Polymorphic Threat Defense platform to receive real-time updates. The plugin comes with a set of firewall rules that match and drop identified traffic from threat intelligence feeds.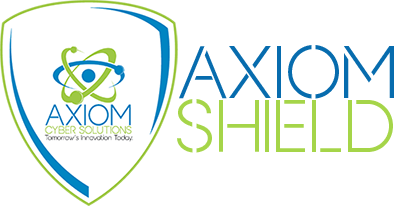 Axiom updates approximately 350,000 threat data points per day with over 150 updates during the day with a very low memory impact on the device. Even the smallest Mikrotik hAP device can be connected without any degradation of throughput or inspection.
Axiom has curated over 100 open and closed sources of threat intelligence that includes information such as:
    Ransomware (Nodes, Sites, IP addresses)
    Malware (Nodes, Sites, IP addresses)
    Command & Control servers
    Known spammers and spam servers
    TOR Exit Nodes (DarkWeb)
    Layer 7 Regular Expression blocking
Pick the Perfect Package for you Axiom Shield - Threat intelligence that is intelligent.
FAQ - Your questions? We got answers!