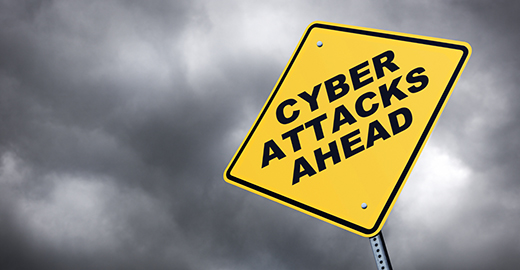 Why IT is Not Cyber-Security
Last month, CSO Online posted an article titled "IT is NOT Cybersecurity" that went into the details of while the disciplines are related, like policemen and firefighters, they both require very specific skill-sets for different functions. We often tell our clients, you wouldn't go to your family doctor for a root canal, you would go to your dentist; the same applies to the skills required in cyber-security. IT professionals are just that, professionals, but their daily duties consist mainly of configuration and maintenance of the company's networks (on premise or cloud) whilst the job of cyber-security professionals is the ensure and verify the security of the company's networks. Combining the two functions is like asking your accountant to audit their own books, it's a conflict of interest.
In small-to-medium businesses, there may be an on-staff IT person or outsourced managed service provider (MSP), but again, their job is the daily operations of the network and computer equipment. They often are too busy putting out fires, taking care of the "I can't print" or "My email doesn't work" kind of issues to even give cyber-security a thought.
The cybersecurity professional needs to think about the security of the company's network and protecting sensitive data. The average starting salary for a cyber-security professional is upwards of $90,000 so most small-to-medium businesses are going without a professional on-staff and throwing caution to the wind by making their IT staff responsible for securing the networks they oversee maintaining. But again, with having to deal with the daily computer and network issues, in what spare time does the IT staff member have to think about cyber-security?
Additionally, with 80% of companies not knowing where their sensitive data is located, how would they even start to think about protecting it? And even with cyber-attacks targeting small business there has been a lack of focus on making sure that small-to-medium businesses have the ability to obtain the same kind of cyber-security as large enterprises. At least until now.
Axiom was founded by experts from the U.S. State Department, United Nations, European Union and Interpol with the vision of bringing solutions to the market to give small & medium businesses the same protections that large enterprises spend millions of dollars on. Axiom believes that by taking away the burden of cyber-security from their customers, they can stop more attacks and protect more businesses.